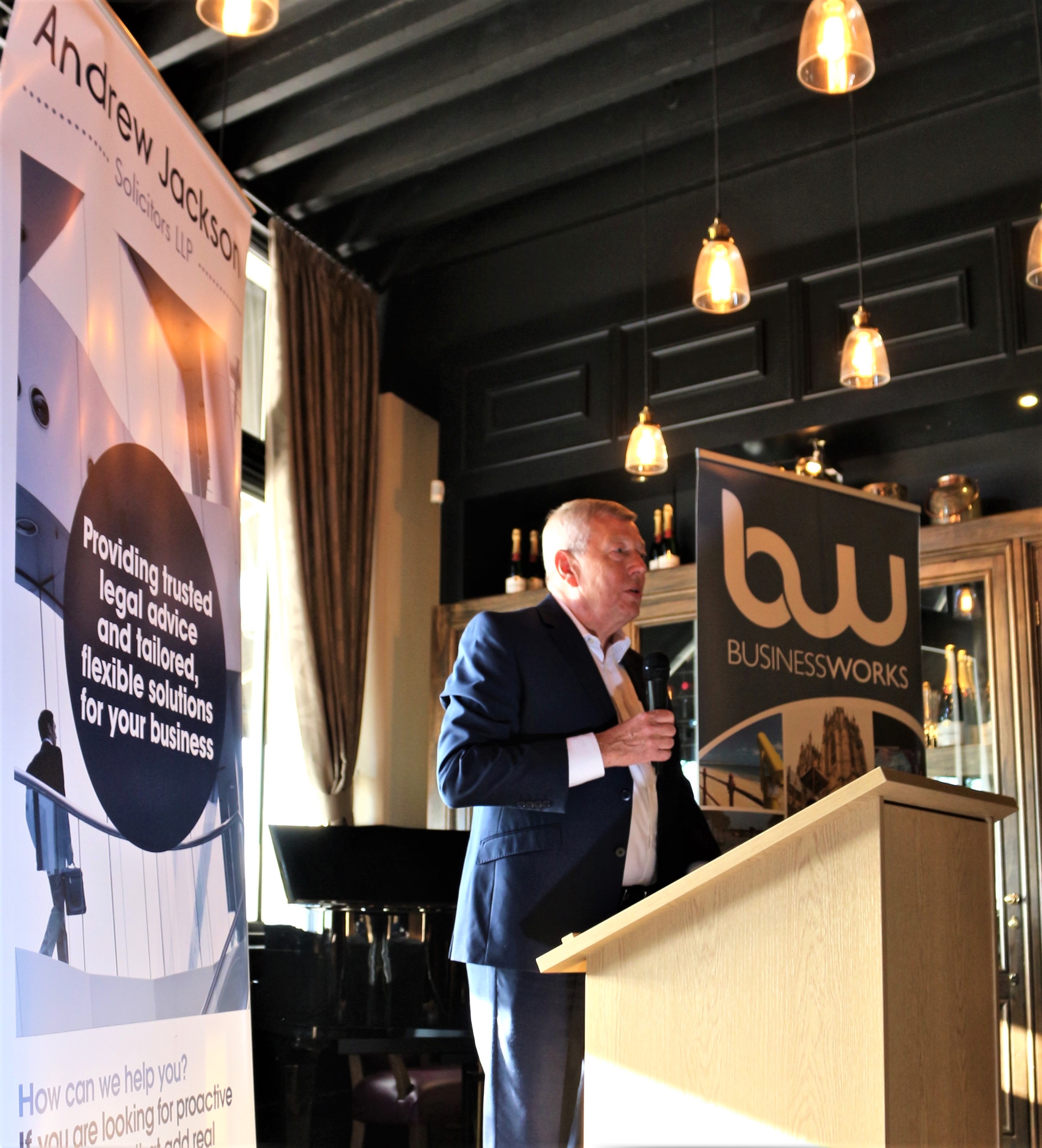 3rd October 2018
Businesses from across the region came together for an event to promote the campaign to bring the Viola back to Hull.
Alan Johnson, former Hull West and Hessle MP, was the guest speaker in his role as Patron of the Viola Trust. Sponsorship was provided by Hull-based law firm Andrew Jackson and by 1884 Marina Bar, which also hosted the event.
Alan updated the influential business audience on the campaign to raise £3 million to bring the Viola back to Hull for restoration as a memorial, tourist attraction and training facility.
Mark Pearson-Kendall, Managing Partner of Andrew Jackson, welcomed guests to the event and spoke of his firm's expertise in admiralty law, including their work as solicitors to Hellyer Brothers, who owned and operated the Viola.
Dan Poole, Director of 1884 Marina Bar, said: "We felt it was appropriate for us to offer to host the event give our location on the edge of Hull Marina, which was the Viola's departure point when she last sailed from Hull more than 100 years ago."